Backup and Offsite Storage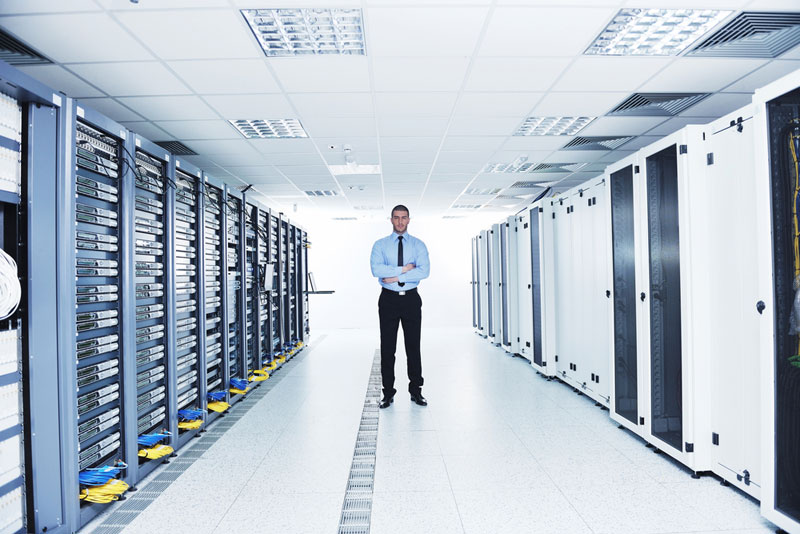 Offsite Backup Solutions
An important component to your business continuity or disaster recovery strategy is the capability to back up and store your critical data to a secure offsite location. This allows you to retrieve your data from any Internet-connected device should your organization experience a business interruption, catastrophic failure or the inability to access your place of business.
C&S LegalTech's remote storage service securely encrypts your data before it leaves your premises, and backs it up automatically to our secure datacenters, which provide redundancy and security to the lifeblood of your business. When necessary, restoring files securely over the Internet takes just a few mouse clicks.
Our Backup and Remote Data Storage Services are the answer.
Included:
Client Side Agent
Automated/Scheduled Setup
TL Built-In Redundancy
Granular Restore (as small as an email)
Large Size restore at TL facilities if needed
Notes: 
No more tapes
Eliminate end user activity
Business continuity insurance
Allow us the opportunity to demonstrate the benefits our Remote Data Storage Services can provide your organization.