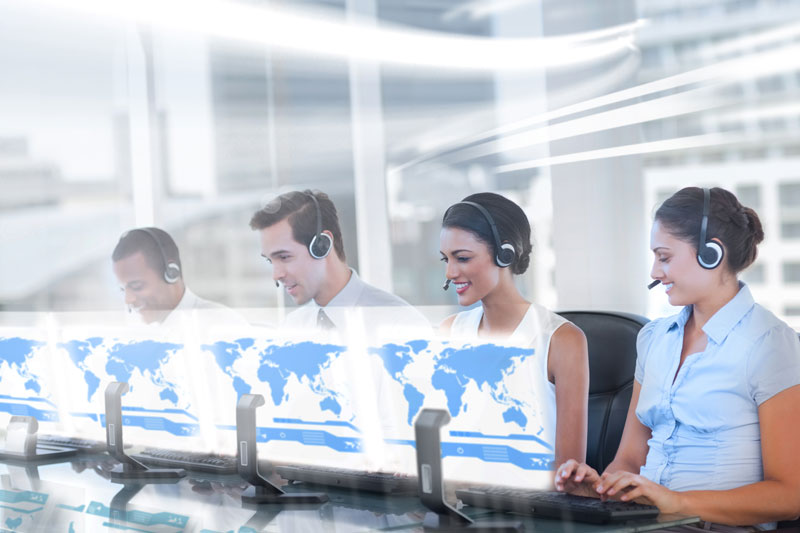 C&S LegalTech Consulting Group LLC, has built an extensive reputation within the legal industry for providing law firms with professional, knowledgeable and capable resources. With the experience of consulting with hundreds of law firms in the U.S., we have an extensive understanding of the 'best-in-practice' solutions that ensure our clients will get the most out of their technology investment.
Choosing the right software is only half the equation – finding the right consultant is crucial in making sure you get the most out of your investment. Our job is to customize the software to meet the individual needs of your law firm. Proper planning, detailed implementation, comprehensive training and follow-up support are essential in a successful software project.
C & S LegalTech offers free consultations and demonstrations of the various product offerings. We feel we support the best of breed in the practice management, accounting and document management products available today. We want to help you make the decision that is right for your firm.
Take a look at the products we support and contact us today for your FREE consultation.
Practice Management
Time, Billing and Accounting
Document Management
File Sharing and Client Portal
Document Generation