Virtual Servers and Hosted Desktops
STOP paying the high cost of traditional hardware – simply pay one low, flat fee per month!
By leveraging technology as a service, your business can have on-demand access to the resources it needs to thrive and never have to purchase new equipment again.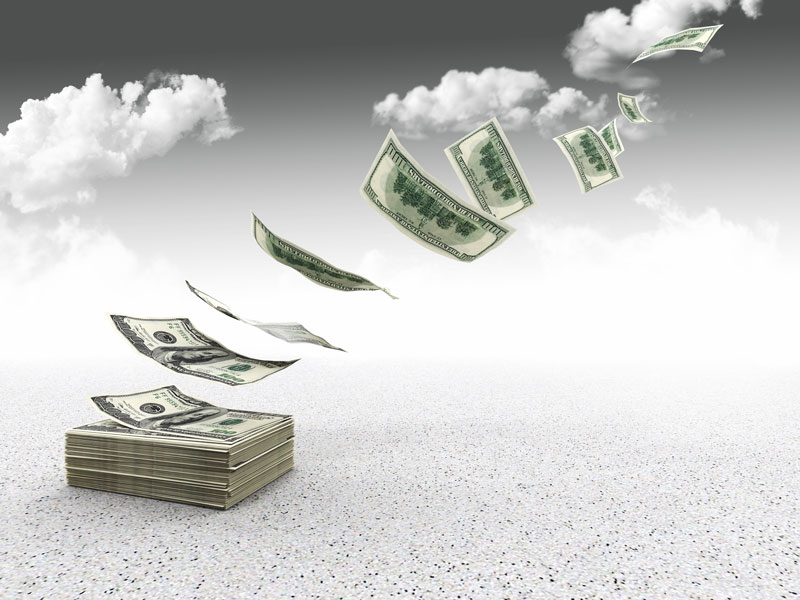 OUR HOSTED ENVIRONMENTS INCLUDE EVERYTHING:
SERVICE, MAINTENANCE AND SUPPORT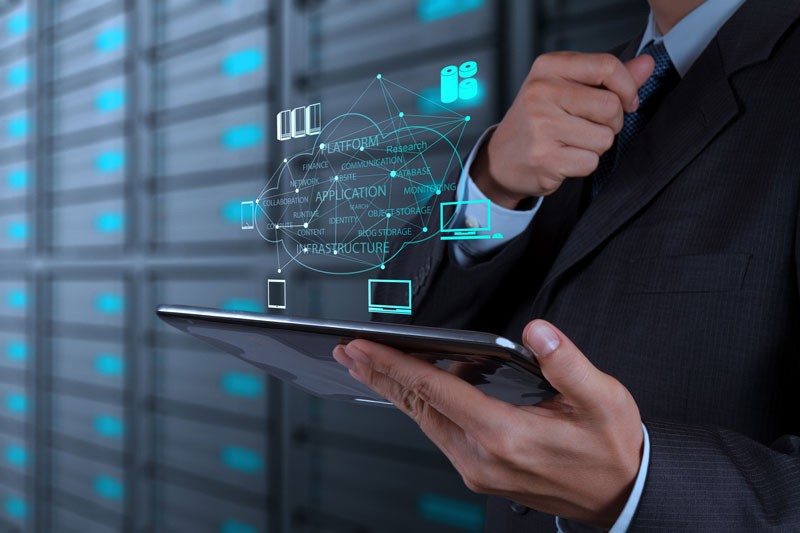 BENEFITS:
Access your network and applications – work from office, home or vacation on any device with faster, more convenient access
Boost Productivity, increase efficiency, streamline your business and bring flexibility to operations
Security – Multiple layers of security, firewalls, active directory, anti-virus, ThreatStop, backups, encryption at rest, encryption in data transit, Two-Factor Authentication, intrusion detection, malware protection – much better security and redundancy than most server room setups
Reliability – daily data snapshots and 99.9999% uptime
Scalability – Quick and easy to expand as your firm grows
Flat-rate pricing – no hidden costs or data transfer fees
C&S Legal Tech's offerings include Virtual Servers, Virtual Desktops, Microsoft Office 365 Apps, Anti-virus and security, Secure storage, and management agents on your local desktops. Let us help you identify the right applications for your business and provide all of your service, support and maintenance while increasing your productivity.  Find out how much our Hosted Solutions can save your organization and experience the tax benefits of converting your hardware costs to a flat monthly operating expense.
We can even move your legacy apps to the Cloud and manage that environment for you.
Fill out this form for more information:
Take a look at the services we offer and contact us to schedule a free consultation today!
Office
P.O. Box 79
Morris, AL 35116