What is a Document Management system?
By one recent estimate, 15% of all documents are misplaced, and in some environments up to 30% of the workday is spent searching for information. The fact is, when it comes to finding what you're looking for, all too often today's shared hard drives, intranets, and even web sites might as well be "electronic landfills."
Document management is not just about documents; it's about organizations and people. It brings together all of an organization's source of knowledge, including relevant e-mail communications. Users can organize them by client and matter to quickly find documents relating to a specific matter, search for content in the documents and emails and filter by document type, date, etc. 
Document management gives organizations far stronger control over document security and access. Confidential documents can be made available only to the people who need to see them, whether they're in accounting, HR, or those who are responsible for confidential matters. By defining who can access which kinds of documents, document management systems avoid the problems that arise when you depend on simple document password protection.
C&S LegalTech is certified in Worldox and NetDocuments as we consider them to be the best document management solutions.  We are here to assist you in deciding which one works best for your practice so the investment you make in your firm is successful.  We offer end to end support to our clients throughout the entire configuration and implementation process as well as training lawyers and staff and continued ongoing support.
Check out our Document Management System offerings below and let us help you decide which program will give you the best return on your investment: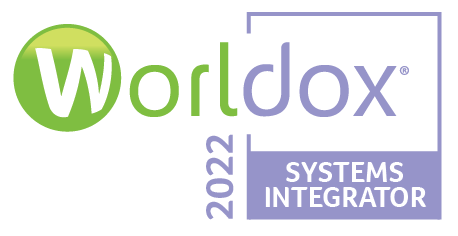 Worldox
Worldox™ GX4 brings together everything you need to organize, control, describe, index, and categorize all of your electronic documents and e-mail content. It meets the needs of small to large-sized law firms.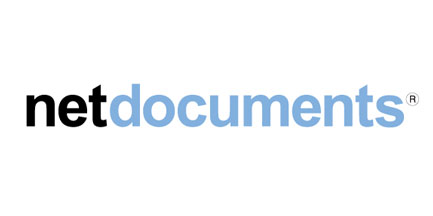 NetDocuments
NetDocuments® is a cloud-based solution. It offers a powerful suite of tools for document creation, organization, and editing, including integrations with Microsoft Office applications. Combining these powerful tools to manage, collaborate and share content. NetDocuments® meets the needs of small to large-sized law firms.
Fill out this form for more information:
Take a look at the services we offer and contact us to schedule a free consultation today!
Office
P.O. Box 79
Morris, AL 35116