Time, Billing and Accounting Systems
Are you losing hours from your day?
PROBABLY!  Most lawyers are overwhelmed on a daily basis with scheduling, calls and clients.  Without a good time, billing and accounting system, and proper reporting, your firm cannot reach its maximum potential.  Time is money for a law firm, so stop entering information twice!
Let C&S LegalTech help you pick the billing and accounting system that fits your practice and show you how to automate your accounting functions.  Know where you stand financially, automatically and efficiently. 
What are the 10 biggest benefits of an accounting system?
Increase your cash flow and profitability
Automate your accounting & bookkeeping processes
Gain control of time entry policies and procedures
Reduce time and billing duplication and error
Generate custom productivity & financial reports
Ensure trust compliance in record keeping
Simplify bank reconciliation, payroll and check writing
Assist with accounting changes, mergers & cutovers
Assess current software & cost of ownership
Streamline your payroll process
Case Management keeps all of your firm's vital information in one easy to manage database.  When properly configured for your firm, it gives you greater control over your practice. By leveraging technology as a service, your business can have on-demand access to the resources it needs to thrive and never have to purchase new equipment again. 
C&S LegalTech offers several legal accounting software solutions.  We are here to assist you in deciding which one works best for your practice so the investment you make in your firm is successful.  We offer end to end support to our clients throughout the entire configuration and implementation process as well as training lawyers and staff and continued ongoing support.
Check out our Time, Billing and Accounting System offerings below and let us help you decide which program will give you the best return on your investment: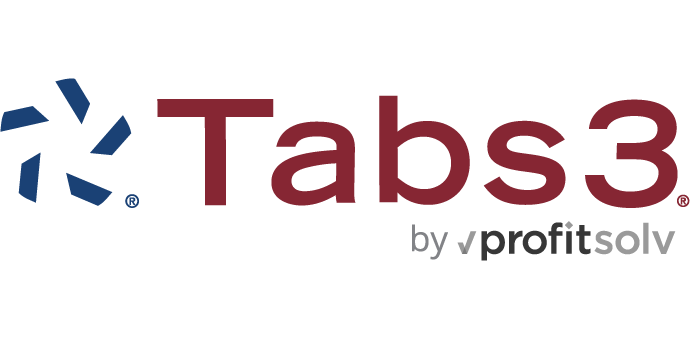 Tabs3
Tabs3 Billing and Financials are part of the Tabs3 Software product suite, specifically designed for law firms. Customizable for your needs, you can streamline billing, payments, and accounting in an integrated, easy-to-use system.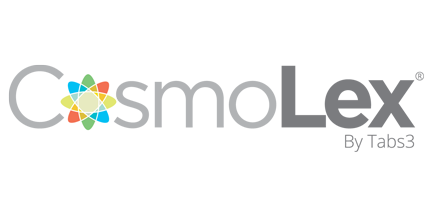 CosmoLex
CosmoLex® is a cloud-based accounting and legal practice management solution. It meets the needs of small to mid-size law firms.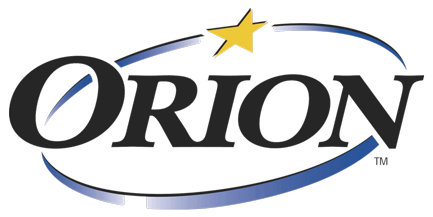 Orion
Orion® is a full system, including financial management, time management, contact management, case management and document management. It meets the needs of mid to large-sized law firms.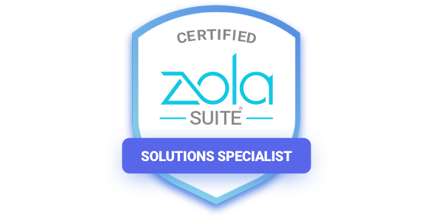 ZolaSuite
ZolaSuite® is a cloud-based product. It includes case management, email management, billing and accounting and CRM software. ZolaSuite® also has a Secure Client Portal for sharing documents, events and more with your clients. It meets the needs of small to mid-sized law firms.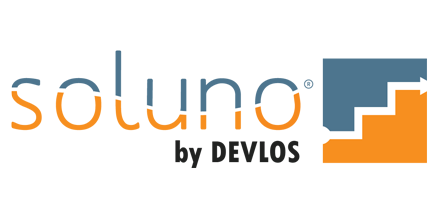 Soluno
Soluno® is a time, billing and accounting system designed exclusively for law firms whether in the cloud, or on your server, or on any device. Soluno® meets the needs of small to mid-sized law firms.
Fill out this form for more information:
Take a look at the services we offer and contact us to schedule a free consultation today!
Office
P.O. Box 79
Morris, AL 35116