Time, Billing, and Accounting Systems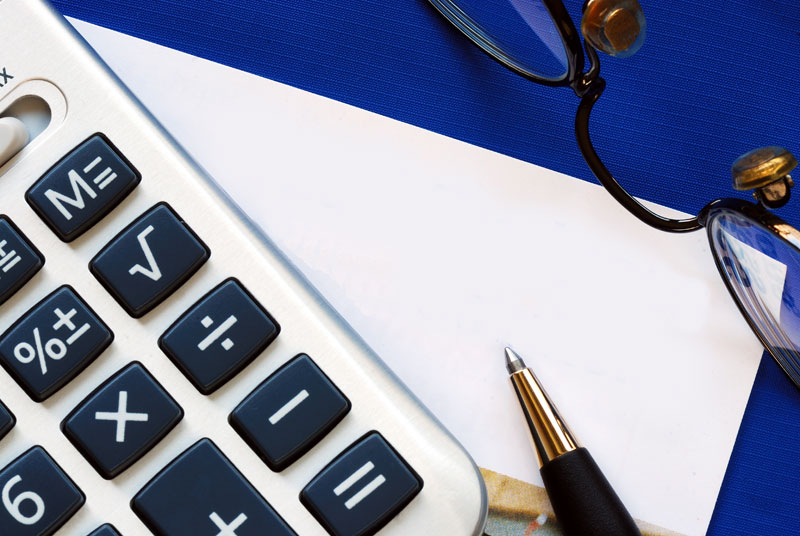 Time is money
Without a good time, billing and accounting system and proper reporting, your firm cannot reach its maximum potential. Time is money for a law firm, so stop entering information twice. Let C&S LegalTech help you pick the accounting system that fits your practice, and show you how to automate your accounting functions. Know where you stand financially, automatically and efficiently.
Increase your cash flow and profitability
Automate your accounting & bookkeeping processes
Gain control of time entry policies and procedures
Reduce time and billing duplication and error
Generate custom productivity & financial reports
Ensure trust compliance in record keeping
Simplify bank reconciliation, payroll and check writing
Assist with accounting changes, mergers & cutovers
Assess current software & cost of ownership
Streamline your payroll process
Supported Products:

COYOTE ANALYTICS 
Coyote Analytics offers a complete financial software system (time, billing, accounting) as well as a full practice management solution (calendar, docketing, document management, forms, contacts) to help firms manage the business of law.  All available features are included with your license – time entry, document management, billing, accounting, calendar/docket, contacts, collections, reporting, dashboards, compensation modeling, trend analysis – buy Coyote and you get everything they offer.

Tabs3/Tabs3 Accounting
Reliable legal billing and financial software that helps your law firm get bills out faster, increase productivity, and effectively manage your cash flow. Helping law firms with legal billing and accounting for over 30 years. Integration between Tabs3 Billing Accounts Payable, General Ledger, Trust Accounting, and PracticeMaster.

Centerbase
Configurable practice management software that meets every firm's needs.  Centerbase is a full-service, cloud-based legal practice management solution that includes workflow, matter management, calendar management, document management and document assembly, time and billing, and accounting. Sophisticated workflows help you manage your workload.  The platform is infinitely customizable, with support for unlimited custom fields and custom objects. It is also cross-platform, running on Windows and Mac systems, with special apps for iPhone and Android.
Billing has never been this easy! Contact us today to learn more.
Introducing Soluno by Devlos Software, a modern time, billing, accounting and trust accounting system designed exclusively for law firms.  On the cloud, or on your server, using any device. 
Accounting 
Soluno keeps your firm compliant and efficient with accrual, cash, or modified cash. Trust is fully integrated, with easy document & report creation.
Billing 
supports billing arrangements from simple billing to complex split-billing. Advanced customization features allow invoices to be produced to your needs.
Payables 
with the ability to upload scanned invoices & full integration with accounts receivable, Soluno has all the accounts payable features you need. Innovation
Soluno wants to push the envelope with flexible hosting options, new usability functions, and encryption to help you keep your information protected.
Coming soon 
Soluno specializes in time, accounting, and billing, and integrates with other industry titans to become even better.

Sage Timeslips makes it easy to capture more billable hours, increase profitability and productivity and deliver more accurate and timely billing to your clients. It integrates with popular accounting software, such as Sage 50 Accounting US and QuickBooks®, as well as Microsoft® Outlook and practice management solutions such as Time Matters and Amicus Attorney.
Smart Time and Expense Entry
Intuitive Bill Generation
Simple Report Design and Customization
Complete Accounts Receivable and Retainer/Trust Account Management