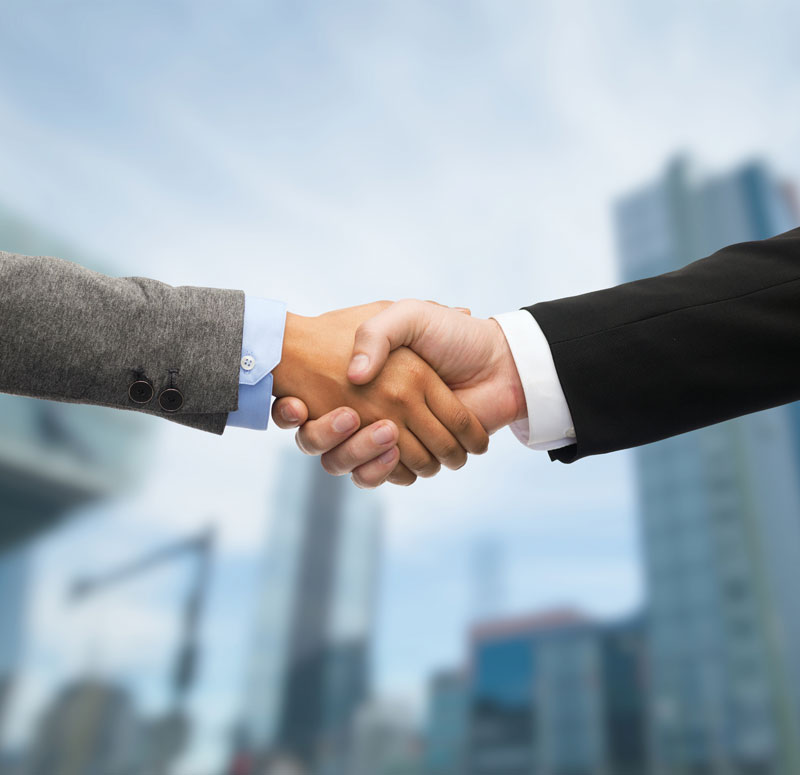 C&S LegalTech Consulting Group, LLC offers comprehensive Cloud services and the legal technology and support to move your law office to the Cloud. C&S LegalTech is a full service technology and consulting company specializing in law firm practice management and accounting systems. Since 1999, our focus has been finding the best systems for your businesses needs and goals. Choosing the right hardware and software is only half the equation – finding the right consultant is crucial in making sure you get the most out of your investment. Our job is to customize the hardware and software to meet the individual needs of your law firm. Proper planning, detailed implementation, comprehensive training and follow-up support are essential in a successful software project.
Why Choose Us
With over 30 years of law firm administration, accounting and network management experience in large and medium size law firms, C&S LegalTech understands the demands of a busy law firm. Over the years, our consultants have worked with thousands of law firms across the country, and we can proudly say that a large majority of those are still active clients that we continue to support. We go the extra mile for our clients, offering installations and upgrades over evenings and weekends in order to minimize firm downtime. We use all the tools available to be able to manage installations remotely to avoid travel time and expenses and respond to clients even after normal business hours. You can count on us to treat your business like it was ours.
What We Offer
We sell, install, configure, customize and train on all of the products we offer. We are certified or highly trained in the hardware and software systems we offer. Since 1999, our consultants have worked with thousands of law firms of all sizes, helping them to understand the available products, and we maintain a long-time client relationship going forward. We can offer a turnkey solution for purchase, installation and training. We don't disappear after the sale – we hope to keep you as a long-time client and promise to keep you abreast of changes in the market and updates as needed.
In 2009, we added Network Support and Cloud-based computing services to be able to better serve our clients' needs. We will partner with your current vendor during implementations and after or assist you with any needed IT services for installation and network issues.
Specialties
Private Cloud Solutions
Office 365
Legal Practice Management
Time, Billing, and Accounting
Document Management
On-Site Training
Ongoing Support
Billing and Bookkeeping Services
Take a look at the services we offer and contact us to schedule a free consultation today!
Office
P.O. Box 79
Morris, AL 35116