Practice Management and CRM Software
Do you need Legal Practice Management Software?
The answer is YES – regardless of whether you are a solo practitioner, large firm or corporate legal department, you can benefit from the features of practice management.  It's more than managing critical dates – it is about organizing your business.
How can you can benefit from Case Management Software?
Contact and Client Management – A centralized system for collecting, managing and updating client and contact information.
Matter and Project Management – A centralized system for organizing contacts related to a file, documents, notes, events, to-do's, phone calls and other information associated with a file. Information at your fingertips rather than in the file room!
Docketing, Calendaring and Scheduling – Shared calendars, scheduling, scheduling rules, automated tasks based on other events. Easily view calendars for the members of your team.
Document & Email Management – Attach all documents to your file, whether they are prepared by you, scanned or received by email with the use of plug-in integrations with Microsoft® Office, Outlook®, Adobe® and Word Perfect®.
Document Generation – Easily generate form documents and correspondence using document assembly features built into the practice management system, or link to HotDocs® for more advanced document generation, and much more!
Case Management keeps all of your firm's vital information in one easy to manage database.  When properly configured for your firm, it gives you greater control over your practice. By leveraging technology as a service, your business can have on-demand access to the resources it needs to thrive and never have to purchase new equipment again. 
For 20 years, C&S LegalTech has offered legal practice management software solutions. We are here to assist you in deciding which one works best for your practice so the investment you make in your firm is successful. We offer end to end support to our clients throughout the entire configuration and implementation process as well as training lawyers and staff and continued ongoing support.
Check out our Practice Management offerings below and let us help you decide which program will give you the best return on your investment: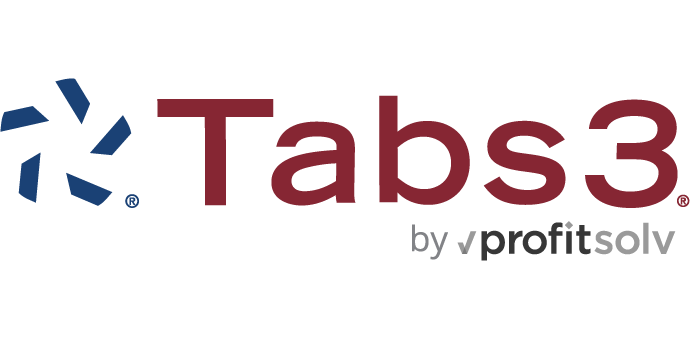 PracticeMaster
Part of the Tabs3 Software suite of products, PracticeMaster® organizes all essential elements of your practice in one place. Matter management, legal calendaring, and document automation are just some of its powerful features.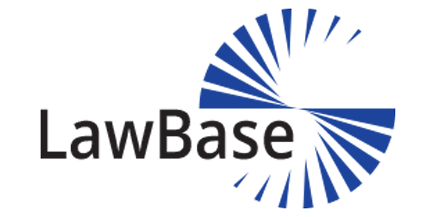 LawBase
LawBase® is a fully customizable case and matter management solution. There are several integrations available for billing and accounting. LawBase® meets the needs of mid to large-sized law firms.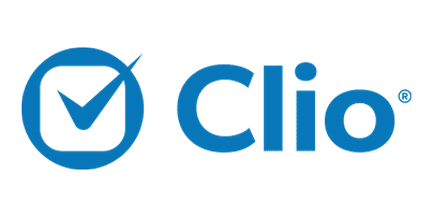 Clio
Clio® is a cloud-based case management system and CRM software. It can be integrated with an accounting programs for a complete solution for your firm. Clio® meets the needs of small to large-sized law firms.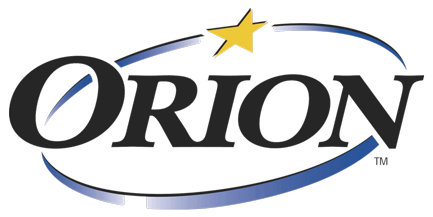 Orion Law
Orion Law® is a full system, including financial management, time management, contact management, case management and document management. It meets the needs of mid to large-sized law firms.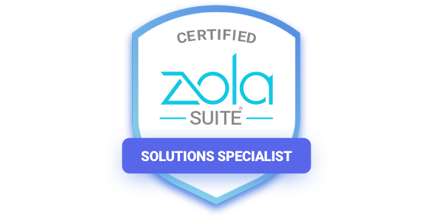 ZolaSuite
ZolaSuite® is a cloud-based case management, email management, billing and accounting and CRM software. ZolaSuite® also has a Secure Client Portal for sharing documents, events and more with your clients. It meets the needs of small to mid-sized law firms.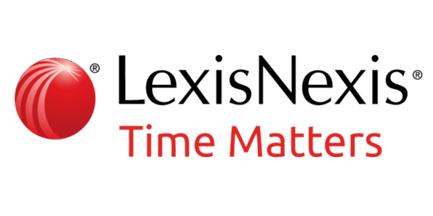 Time Matters
Time Matters® is an all in one billing, accounting and matter management solution. It can be integrated with an accounting program for a complete solution. It meets the needs of small to large-sized law firms.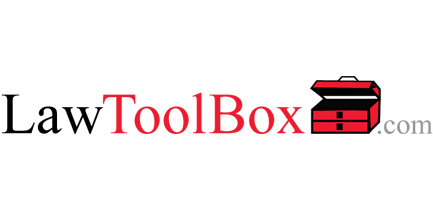 LawToolBox
LawToolBox® integrates with most practice management software and Microsoft Office365 to automate deadlines and rule changes keeping your calendar clutter free and up to date.
Fill out this form for more information:
Take a look at the services we offer and contact us to schedule a free consultation today!
Office
P.O. Box 79
Morris, AL 35116