6 BIGGEST ADVANTAGES OF OFFICE 365:
Users Can Work From Anywhere
Robust Security And Reliability
Teams And Users Can Easily Collaborate
You Receive Access To The Latest Programs
You Can Work With What You Know
Installation on up to 5 devices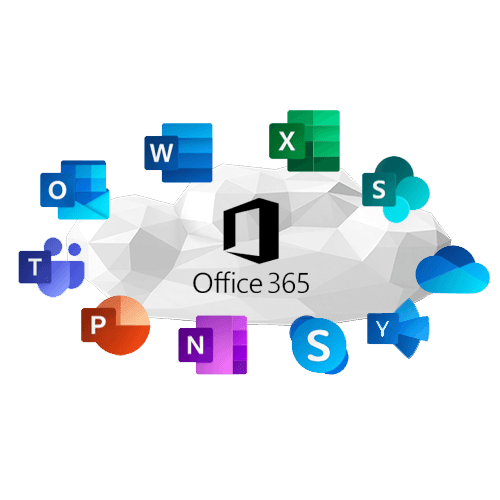 And there are many more!  Let us help you identify the right applications for your business and provide all of your service, support and maintenance while increasing your productivity.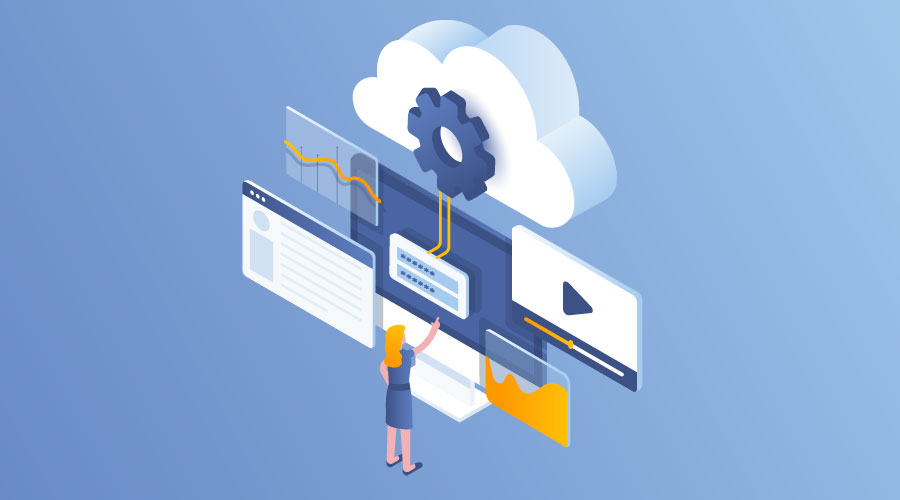 Office 365 Cloud Migrations
C&S LegalTech has streamlined our process to ensure that your users' contacts, calendar, data and emails are securely migrated without any disruptions.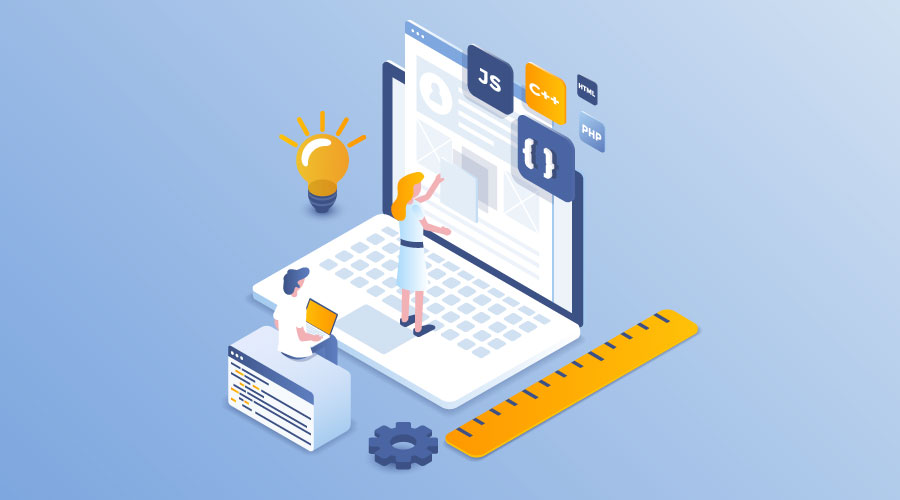 Office 365
Managed Services
C&S LegalTech asks important questions in order to understand your company's goals and plans to help implement and increase adoption of new Microsoft tools to increase efficiency.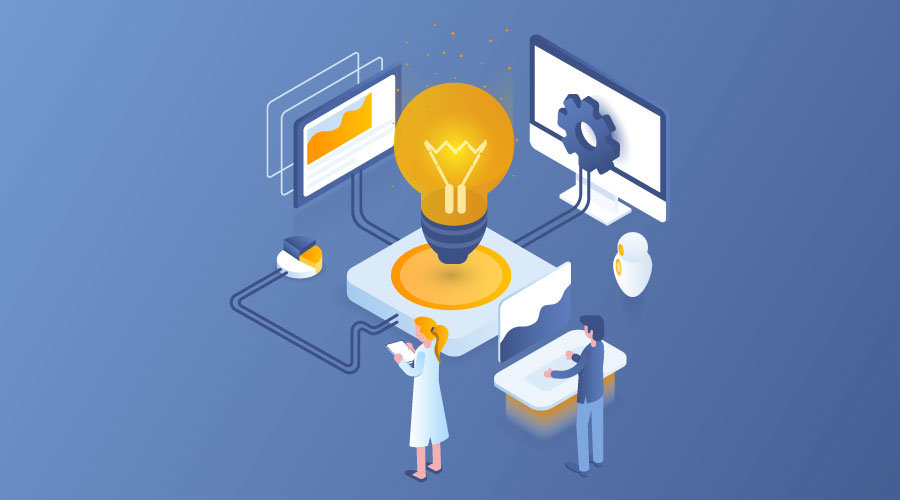 Office 365 Deployments
C&S LegalTech has successfully completed many Office 365 deployments with anywhere from 1 user to 500 without disruption to the firm or the end user.  We also are with you in the future for further support.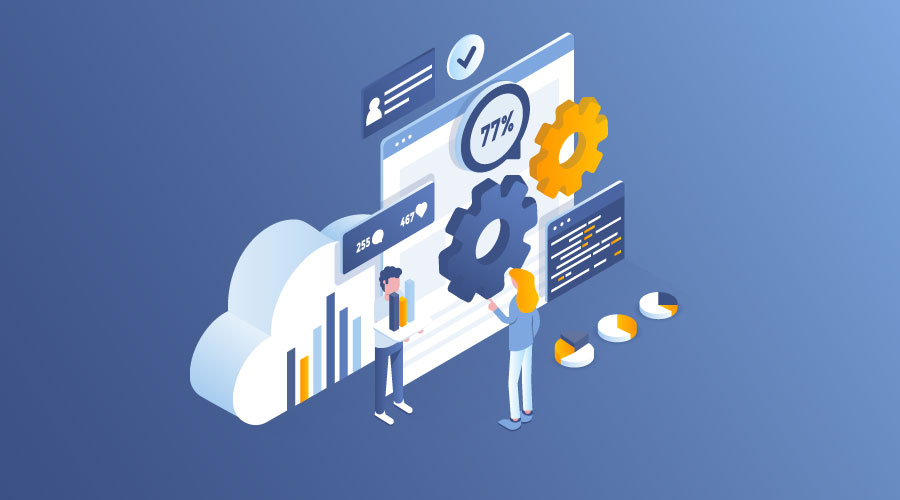 Office 365 Customizations
C&S LegalTech helps clients by customizing their Office 365 environment to fit the needs of their firm and its users.  We make customized suggestions to ensure a higher return on your investment.
Make the Most of Your 365