Managed Services and Support
Tired of your technology not working and day-to-day IT operations taking up all of your time?
Whether you only have one IT person on staff, or no IT support at all, we are here to make sure your firm's technologies run efficiently and smoothly so you can be more productive. Our goal is to reduce the burden of daily management of IT operations by providing end user support.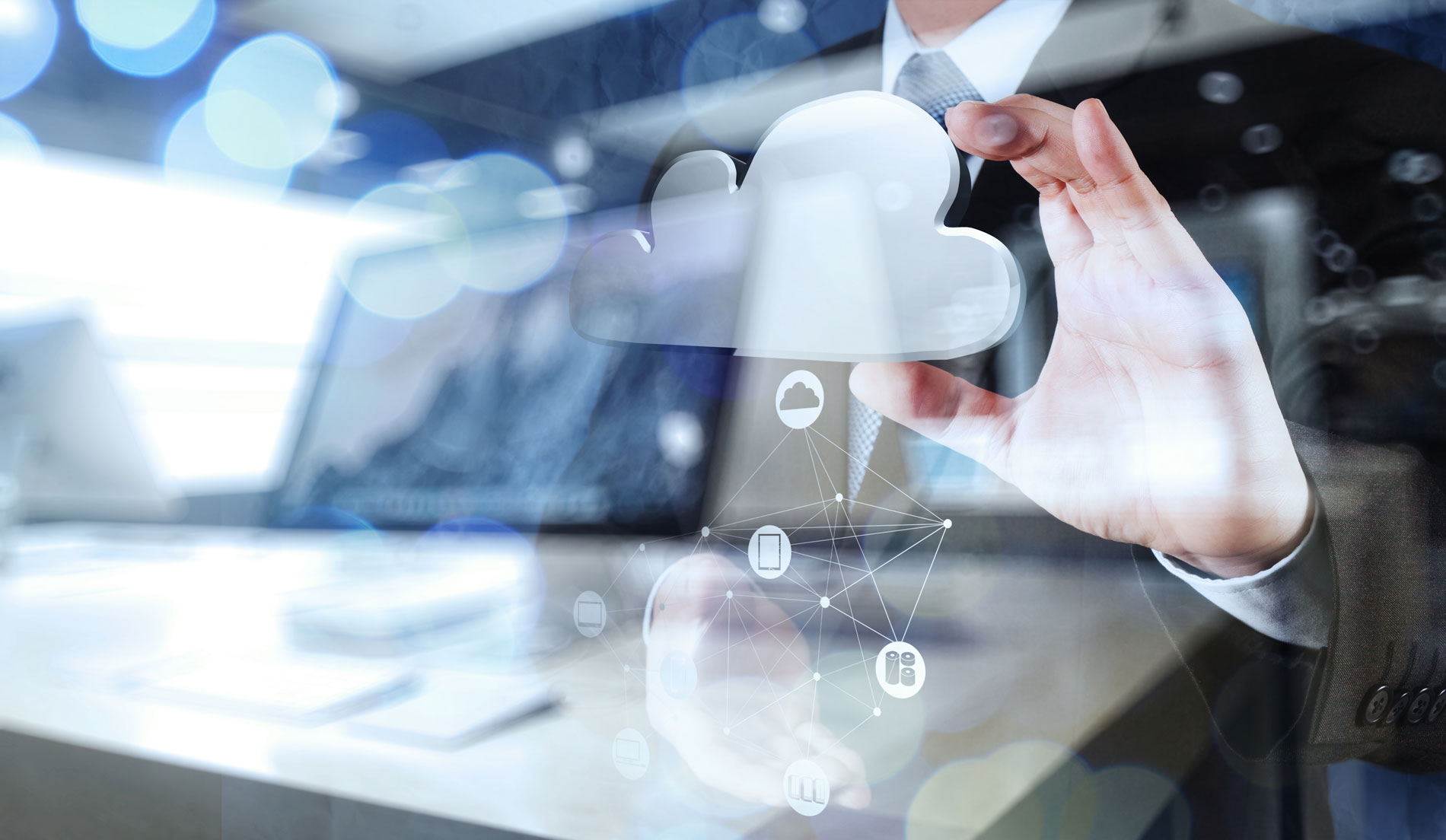 We can monitor and manage your servers, desktops, other devices and more. Our Managed Services offering includes:
R

emote Software Support

Remote Hardware Configuration
Remote Network Monitoring
Remote Management & Monitoring
Automatic Critical Security Updates
Web Protection and Filtering
Remote Help Desk Support
Unlike most companies offering Managed Services, at C&S LegalTech, you only pay for what you use.  We bill hourly as services are provided; we don't force you to pay monthly for a block of service time that you may not need.
Let us discuss your specific needs – Contact us today!
Fill out this form for more information:
Take a look at the services we offer and contact us to schedule a free consultation today!
Office
P.O. Box 79
Morris, AL 35116