Time, Billing, and Accounting Systems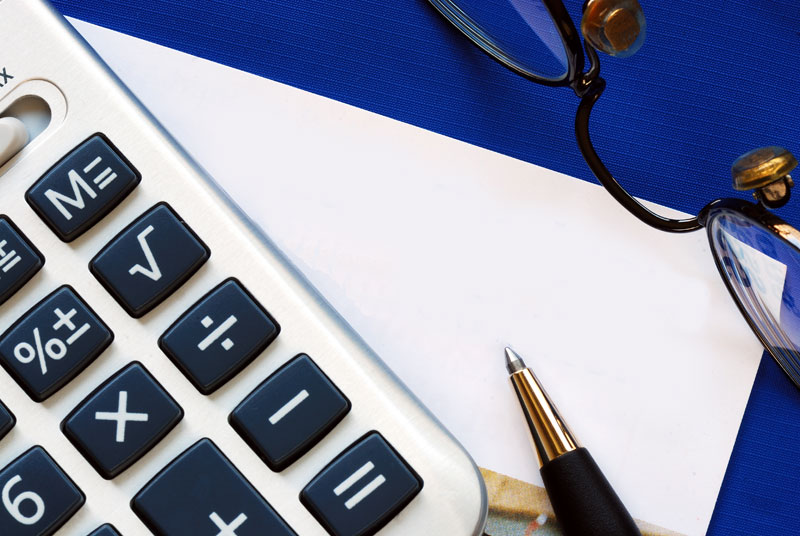 Time is money
Without a good time, billing and accounting system and proper reporting, your firm cannot reach its maximum potential. Time is money for a law firm, so stop entering information twice. Let C&S LegalTech help you pick the accounting system that fits your practice, and show you how to automate your accounting functions. Know where you stand financially, automatically and efficiently.
Increase your cash flow and profitability
Automate your accounting & bookkeeping processes
Gain control of time entry policies and procedures
Reduce time and billing duplication and error
Generate custom productivity & financial reports
Ensure trust compliance in record keeping
Simplify bank reconciliation, payroll and check writing
Assist with accounting changes, mergers & cutovers
Assess current software & cost of ownership
Streamline your payroll process
Supported Products: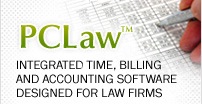 A collection of powerful, yet easy to use, tools for time, billing and account including; expense tracking, accounts receivable, trust accounting, check writing, accounts payable, financial reporting, payroll and credit card processing in one integrated package.  PCLaw now includes calendars, contacts and case management features for those of you without a separate practice management system.
PCLaw™ ADP Online Payroll – process payrolls directly from within PCLaw, print payroll checks that post directly into your checkbook and general ledger.  Produce W2s at year end.
PCLaw™ Credit Card Processing through PPI – process credit card payments directly from the receipt function in PCLaw, and have funds deposited directly into your bank account.
Click Here to read about C&S LegalTech featured in a case study done by LexisNexis®.

Sage Timeslips makes it easy to capture more billable hours, increase profitability and productivity and deliver more accurate and timely billing to your clients. It integrates with popular accounting software, such as Sage 50 Accounting US and QuickBooks®, as well as Microsoft® Outlook and practice management solutions such as Time Matters and Amicus Attorney.
Smart Time and Expense Entry
Intuitive Bill Generation
Simple Report Design and Customization
Complete Accounts Receivable and Retainer/Trust Account Management
Billing has never been this easy! Contact us today to learn more.